Prepare your 3d printed terrain
---
---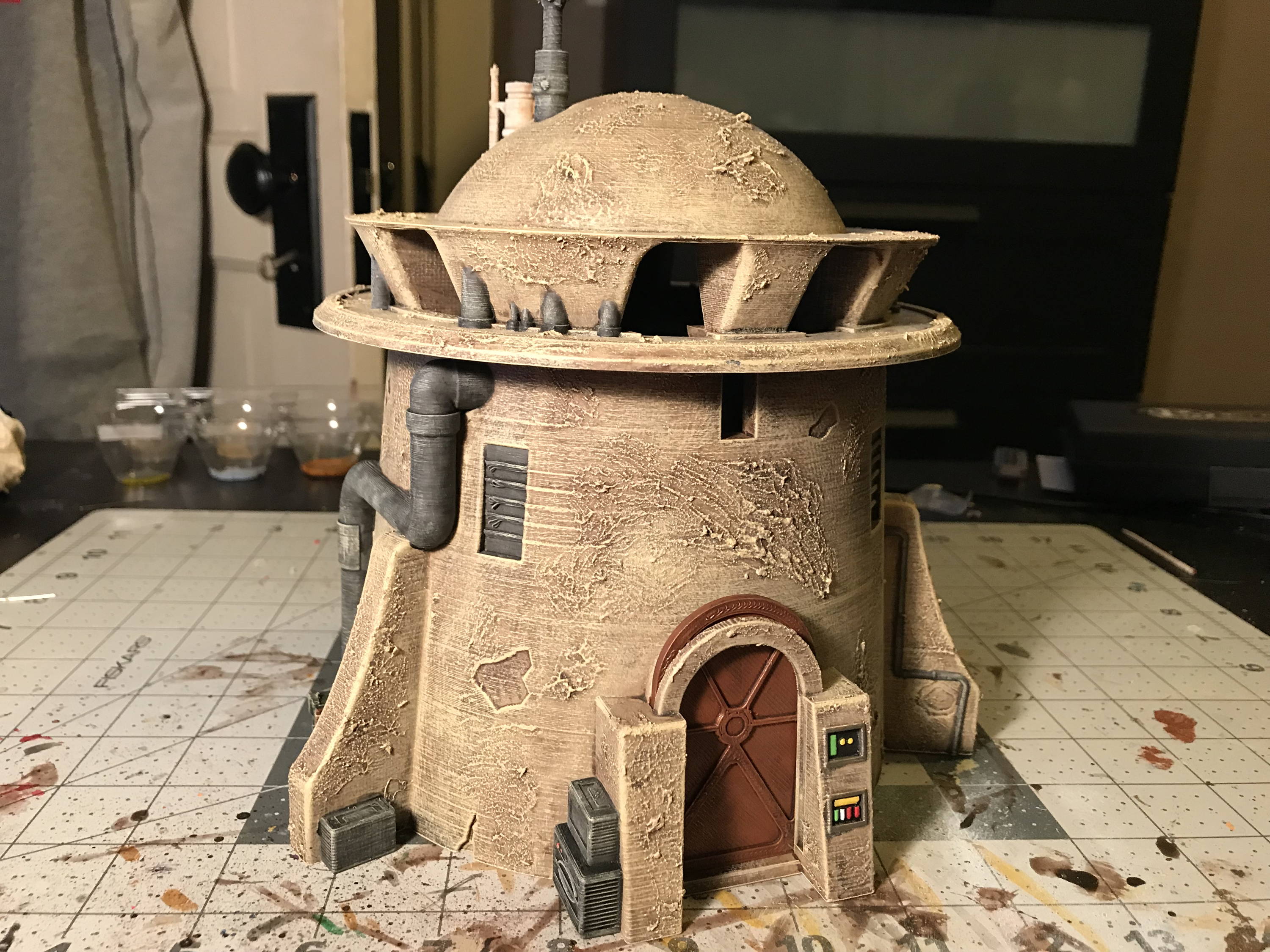 This tutorial goes in depth in the preparation and painting of the Desert Tower, but is broadly applicable across all 3d printed terrain. If you are looking for an easy tutorial / how-to on preparing any of your 3d printed structures, this is your first stop.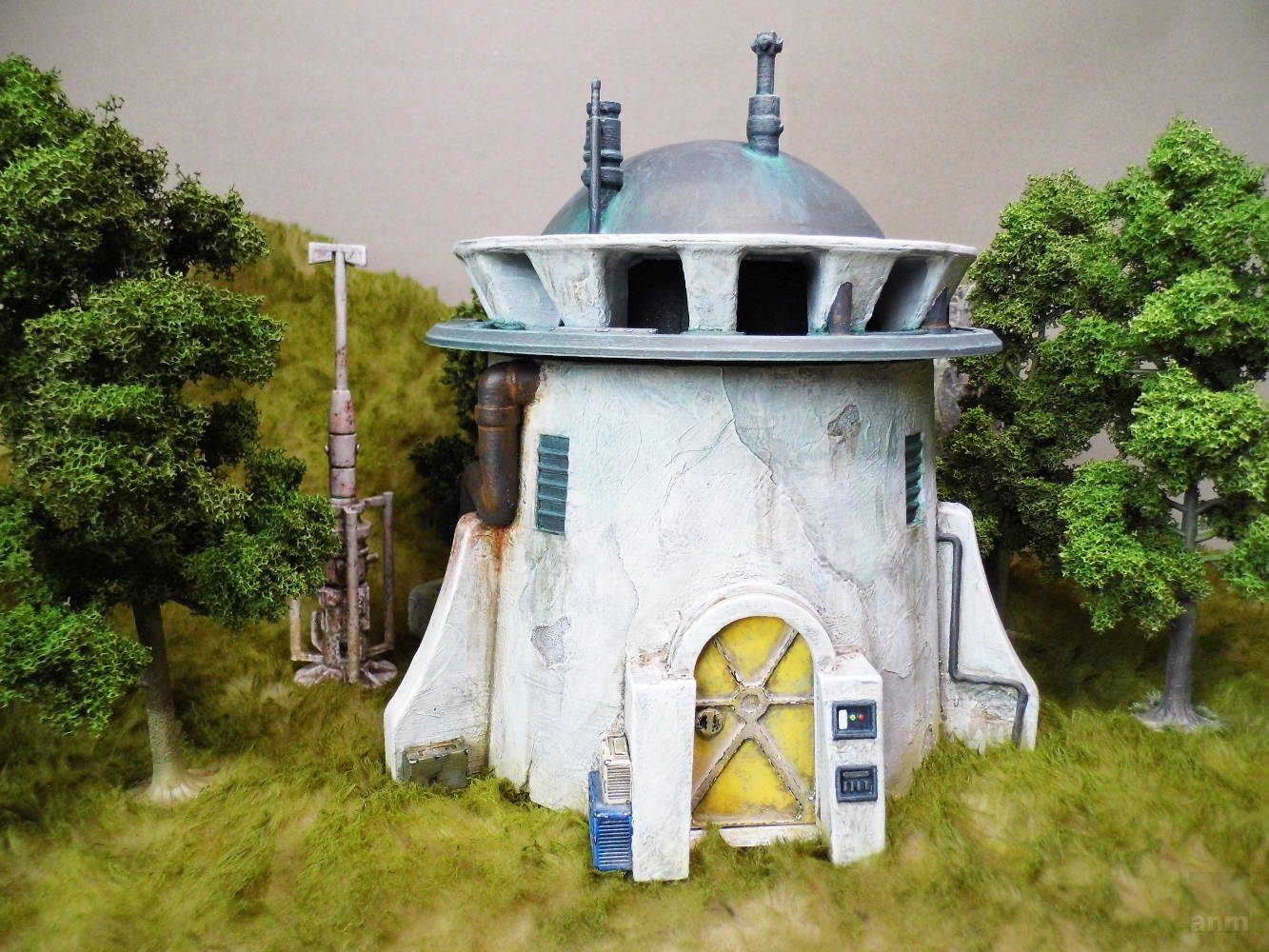 Painting Tutorial: Tower
"In this tutorial I will show you how to paint, design and modify 3d printed buildings by the example of the Desert Tower from Imperial Terrain. Beside that Desert Tower, the american supplier Imperial Terrain is offering some awesome buildings, that are mainly designed for the use in the game Star Wars Legion, but can be used for other sci-fi games as well."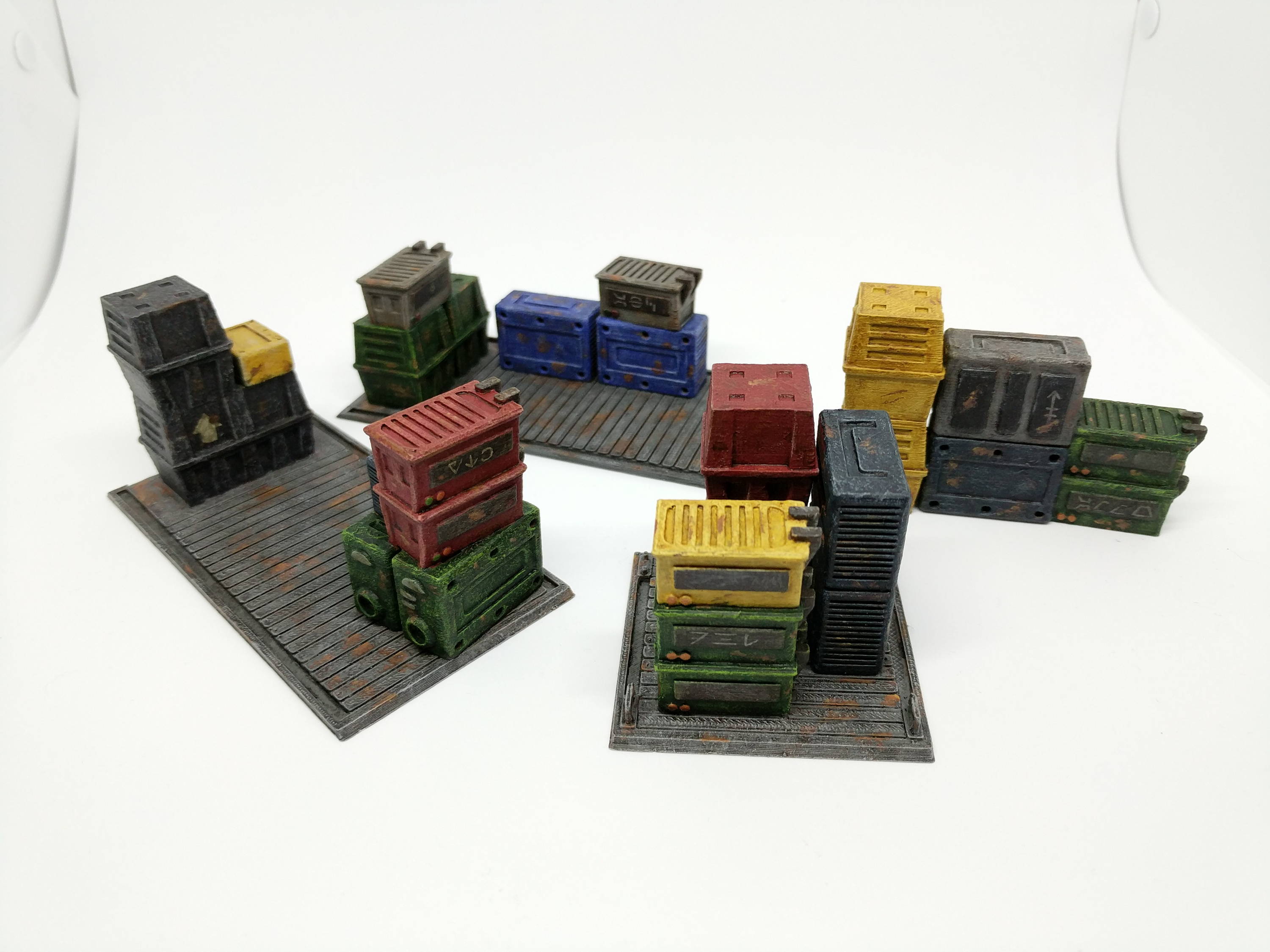 Dual language, English and Spanish tutorial for preparing the Imperial Terrain cargo pallets. Works for almost any scratch built terrain and scatter bits as well.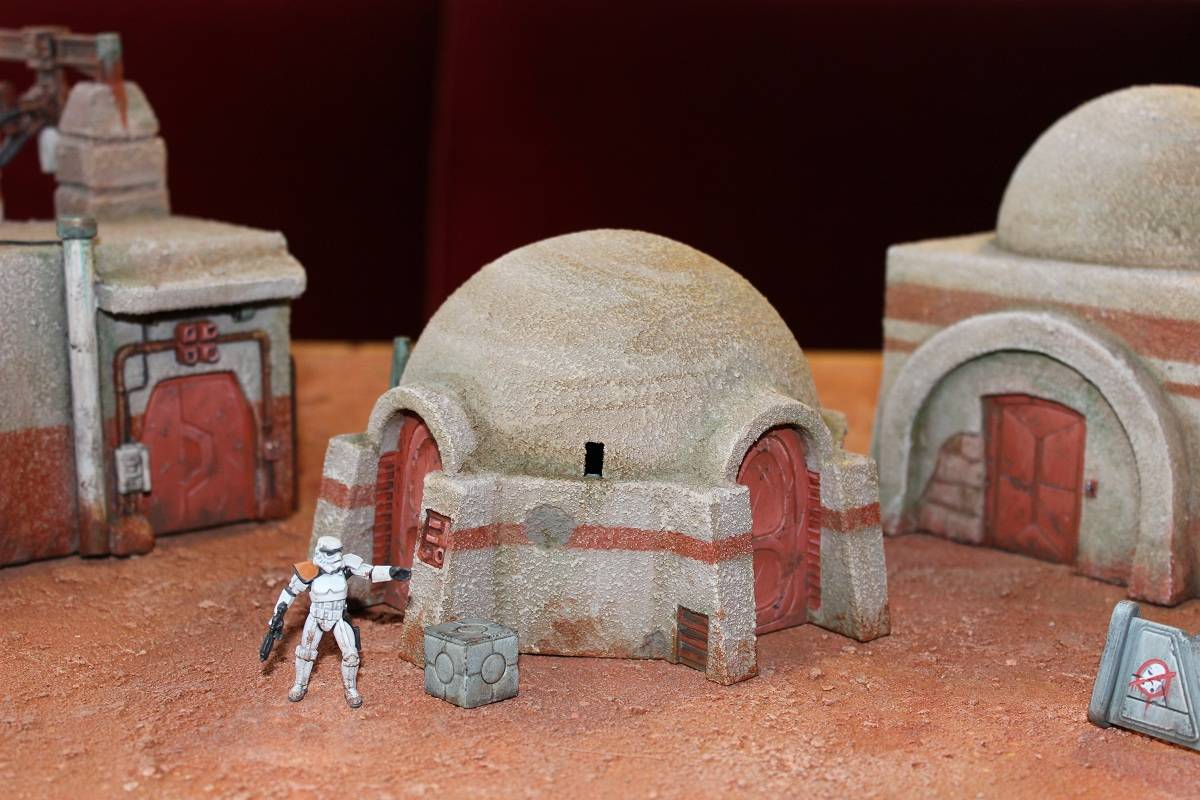 Small Desert Home Tutorial
"I fell in love with the Imperial Terrain Moisture Vaporators right away but the houses are in no way inferior and can be easily customized to fit your gaming table. Having in mind that this is a very quick and dirty method of texturing I'm very pleased with the result and can fully recommend getting these."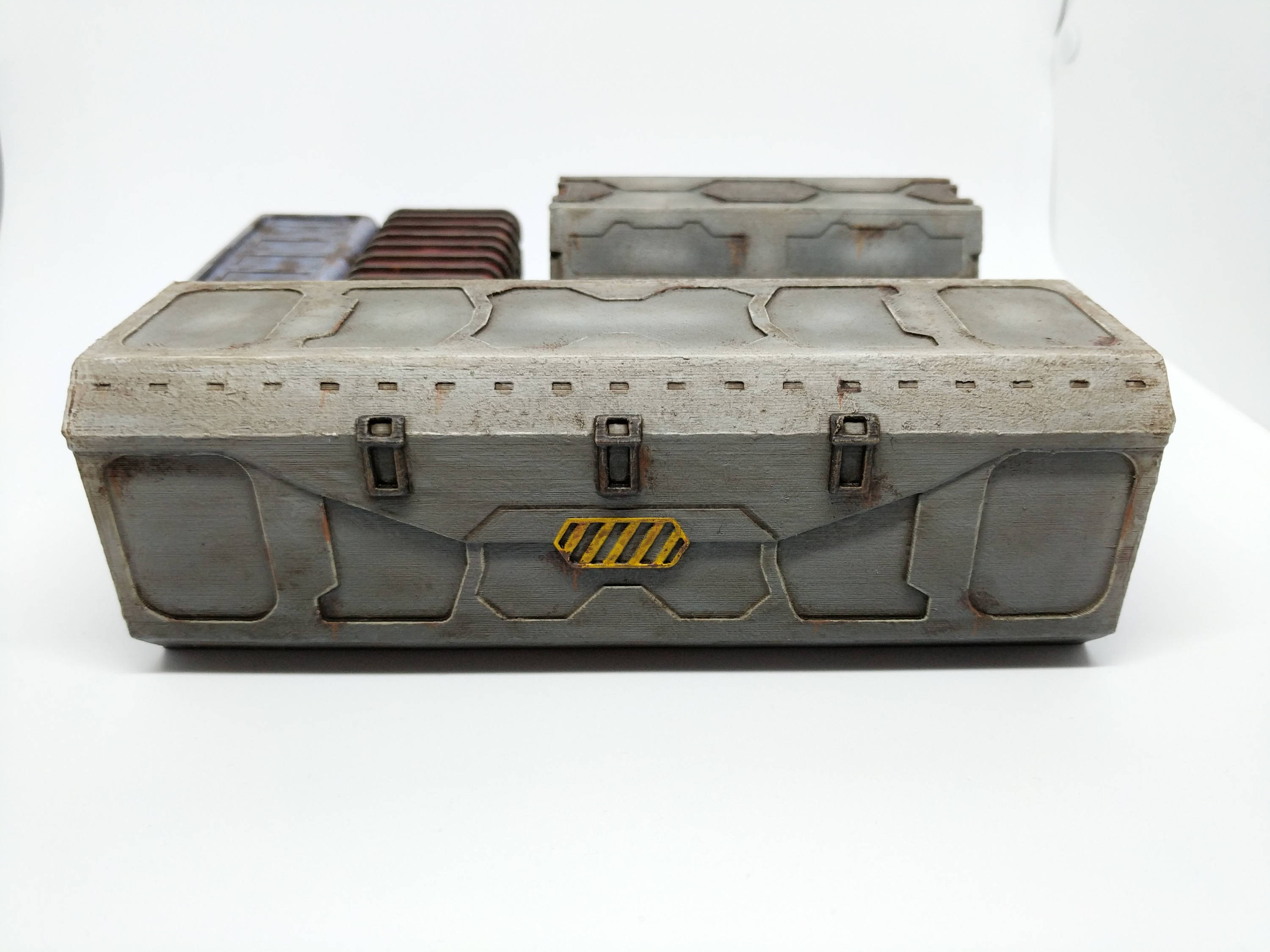 "In this article I want to show you how to prepare and paint cargo containers that will serve as scenery for the Star Wars Legion game or any other wargame. These steps can actually be used to paint any type of cargo container."
---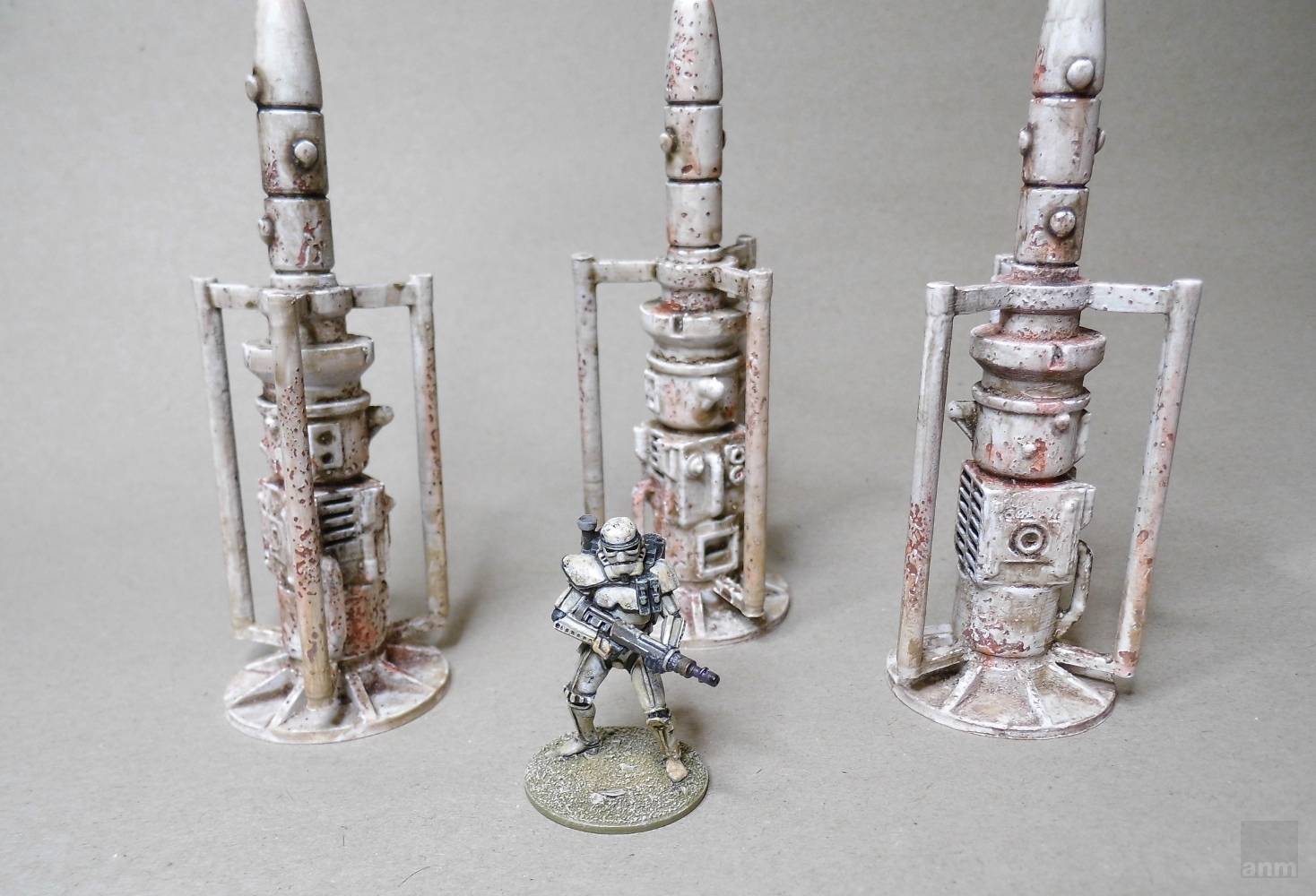 Painting Tutorial: Moisture Vaporators
"The quality of the parts delivered is good, the designs are excellent. In the following tutorial I will show you step by step how I painted the Moisture Vaporators from Imperial Terrain."
---
Video Tutorial for some simple work to add character to your 3d printed Terrain pieces.